Yes. You can connect any mobile device that the game supports.
First, make sure you save your game via Facebook/Google Play using the main device and account you wish to utilize. This can be done by visiting the Chapter Select page of the app and clicking on the gear icon.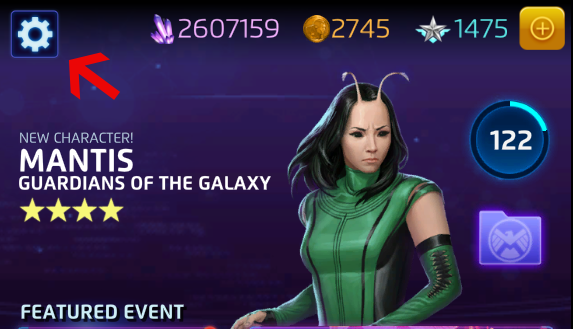 Once there, click on the Facebook/Google Play prompts to save your game.
Next, launch the app on the second device you wish to link and follow the steps listed above to save your data via Facebook/Google Play. Your two mobile devices are now linked.
If unable, please email Customer Support at support@d3go.com and we will do our best to assist you.
*Note: There is no account linking between mobile and PC.